Visit The Language Academy at the IamExpat Fair in The Hague
On 9 November you can visit The Language Academy at the IamExpat Fair, the one-day event specially for internationals living and working in the Netherlands. The fair takes place in the Grote Kerk in The Hague. The Language Academy will be hosting a stand together with The UvA Talen translation department
Why visit our stand?
As a visitor to the fair you will receive an exclusive 20% discount voucher in your goody bag, which can be used for any of the online language courses of The Language Academy. Come meet us at our stand for more information about our online courses and to have a chat with our staff!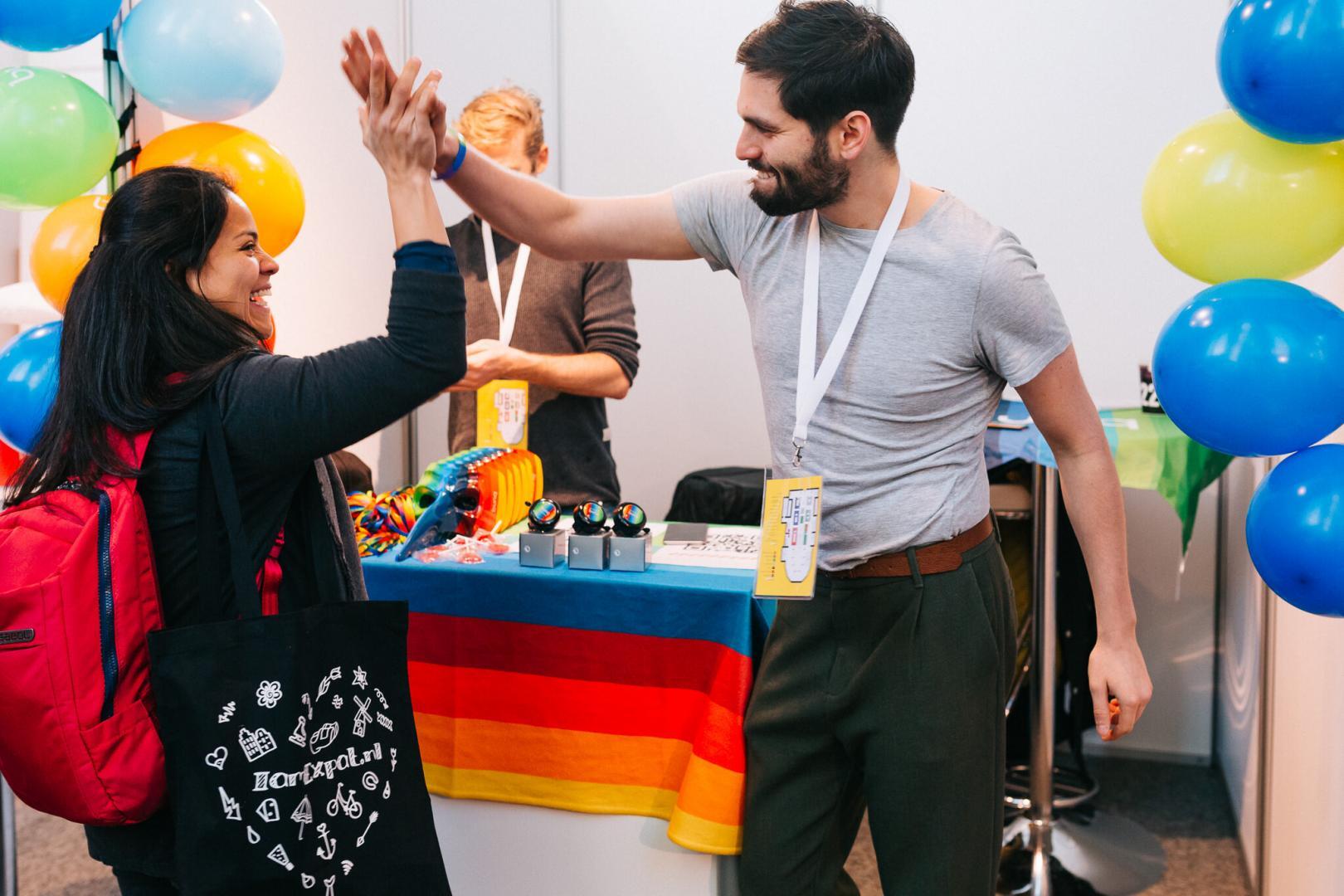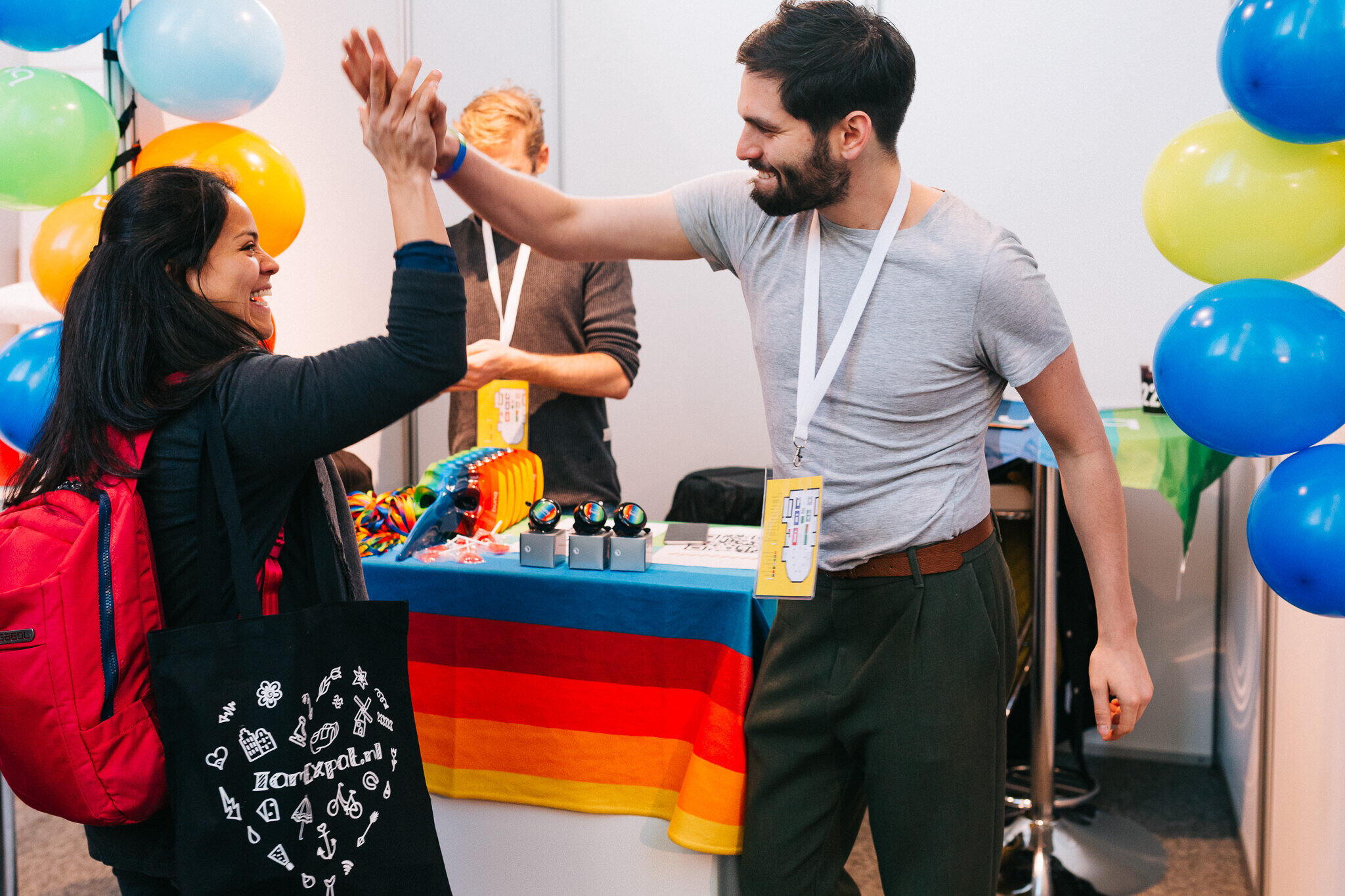 More info about the IamExpat Fair the Hague
The IamExpat Fair will take place on Saturday 9 November from 10 am to 5 pm in the Grote Kerk in The Hague. Find out more about the event at thehague.iamexpatfair.nl.
About UvA Talen
UvA Talen is the independent language centre of the University of Amsterdam. UvA Talen provides high-quality translation and editing services and offers group language courses. Find out more about UvA Talen at uvatalen.nl.