Experience our online language courses: try the free demo now.
Find out why The Language Academy is the best option for you. Try the course of your choice here – it's free!
Each course includes a free trial which contains the complete first lesson, including full functionality:
Watch the introduction video and experience the lively situation that structures the lesson.
Enjoy full access to all vocabulary, grammar and speech exercises, and dialogs.
Test your knowledge with the final exercise.
Pick the course of your choice to start your free trial and put that language into practice right away.
Dutch
English
Spanish
French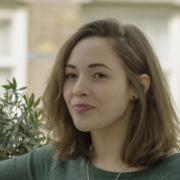 French Beginners 1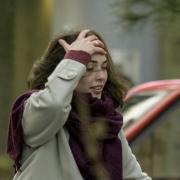 French Beginners 2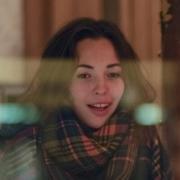 French Intermediate 1
German
Italian
Watch the video below and find out why Online+Teacher is the best option for you!